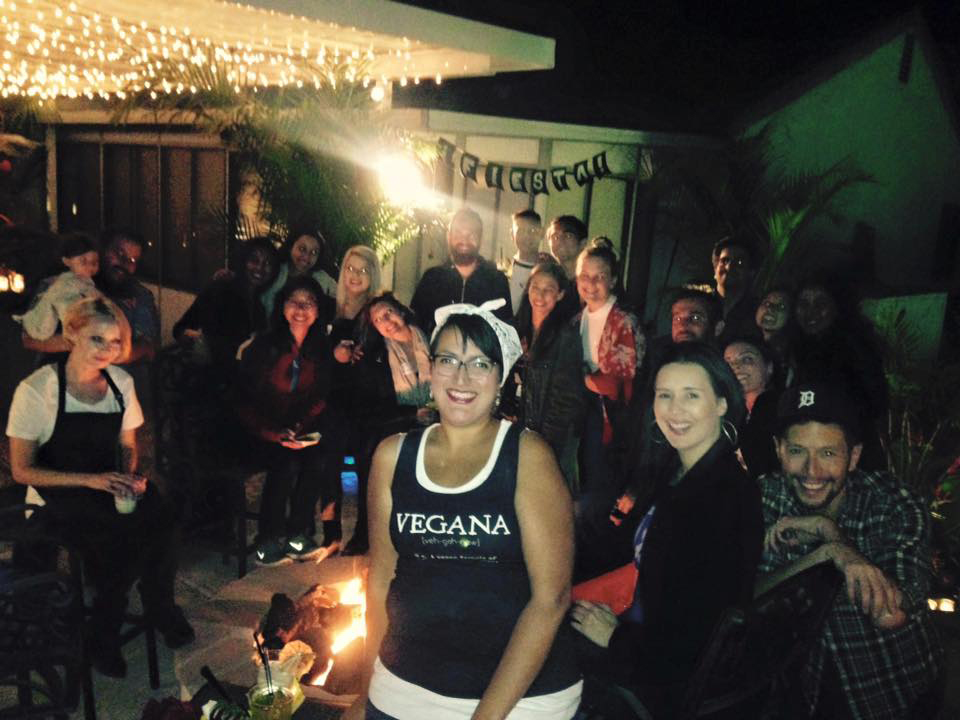 COMING SOON!
Are you on our VIP List yet? Sign up now to get an official invite to our next event.
POP-UPS
Casa Coquí Pop-Up Fiestas will do more than introduce you to Puerto Rican food – they'll immerse you in the island's culture for one magical night.
Come to an event in Los Angeles, Orange County, or the Inland Empire, where you can savor our cuisine and dance the night away, VEGANO-style!
Hop on our VIP List to find out about our upcoming Fiestas!